You will not find a more experienced staff then at Serenity Pond.  Majority o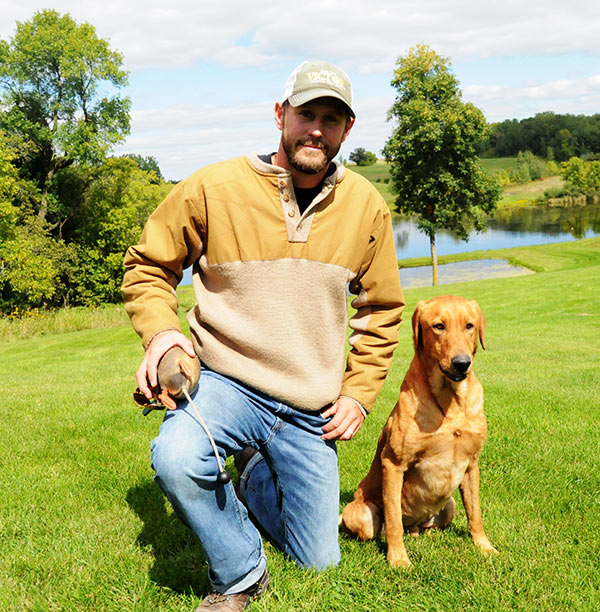 f our staff are professional dog trainers / handlers.  They know canine behavior and health from the inside out.
Owner:
Serenity Pond Pet Boarding owner Craig Klein lives on site to ensure that your dog has a safe and pleasant stay. Professional dog trainer by trade Craig knows canine behavior and heath from the inside out.
Kennel Assistant: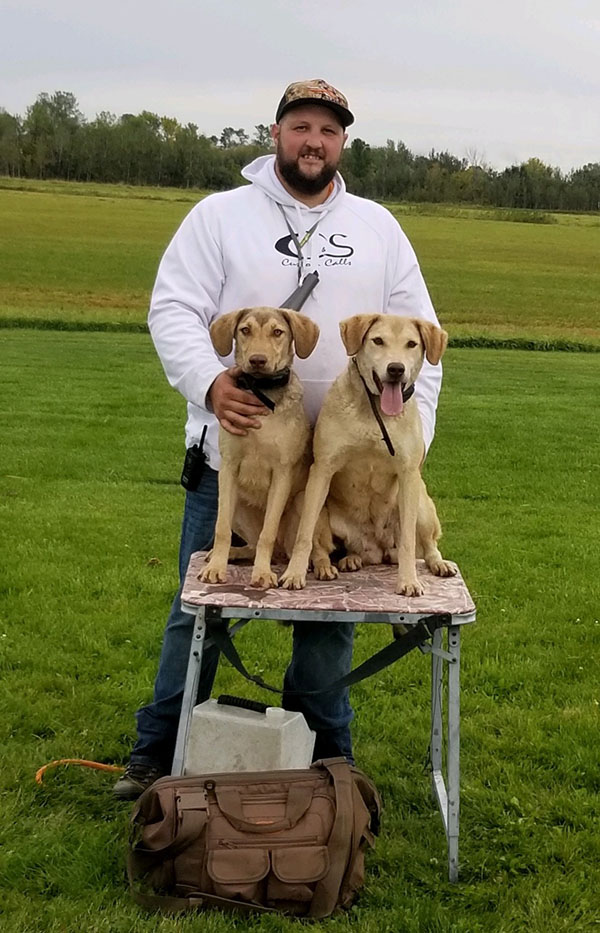 Josh Tritabaugh has been involved with the caring for and training of dogs his entire life. He brings years of experience and a devote love of dogs with him to the job every day.
The Klein Girls:
The three Klein girls Hannah, Karlee and Logan can often be found performing various task at Serenity Pound Pet Boarding. Dog walks, dog baths, cleaning and property maintenance are just a few of the task they help out with. These girls have been around dogs since the day they were brought home from the hospital and there love of dogs truly shows.
Craig's wife Michelle is involved with many of the behind the scenes business and book keeping task. She is a Clinic Manager for CentraCare in St. Cloud, MN.